Joanna Grave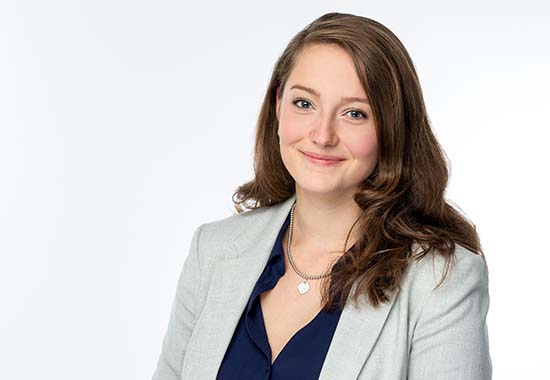 Age: 19
School: graduated in 2019 at Cäcilienschule Oldenburg
Hobbies: Photography, dancing, wakeboarding, cooking and of course OLMUN
MUN-Experience:
In 2016, I started my OLMUN career as an Administrative Staff. During the conference, I felt that I started developing a passion for OLMUN, so I decided to join the Inner Circle to help organizing the following conference. At OLMUN 2017, I had the opportunity to be one of the first Social Media Managers.
In 2018, I decided to take a bit more responsibility by being the Chief of Staff. I really enjoyed coordinating a team.
This was the reason why I challenged myself to be the Chief of Press at OLMUN 2019. It combined the tasks I had to deal with from the last two years. As the Chief of Press, I experienced a lot new aspects of working at OLMUN.
Moreover, I visited some MUNs in Europe over the years, e.g. the Saint Petersburg International Model United Nations. It helped me to understand the hugeness and the significance of Model United Nations.
All the more, I am very enthusiastic about having the honor to be the Treasurer of OLMUN 2021! As the Treasurer of OLMUN, I will deal with the finances of the conference for another year.
I am looking forward to the new experiences and the conference in June!