Sebastian Sanders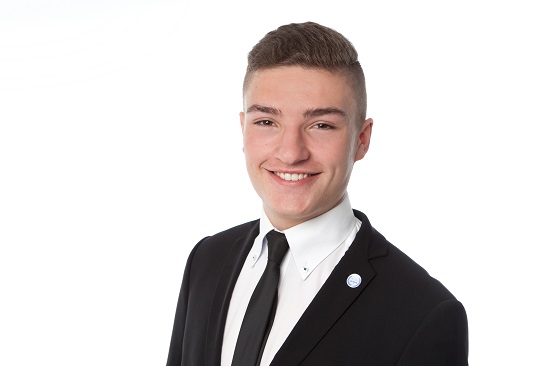 My name is Sebastian Sanders, I am 19 years old and I am from a small town close to Oldenburg. The OLMUN 2018 will be my fifth and I am very proud to be the treasurer of such an event.
Of course I also do other thing next to MUNs. I graduated form the Graf-Anton-Günther Schule in 2016 and since July 2017 I have been in the marine as an officer candidate. In next years summer I will start to study at the university in Munich.
I am very looking forward to the OLMUN and meeting all of you!