Anita Kluck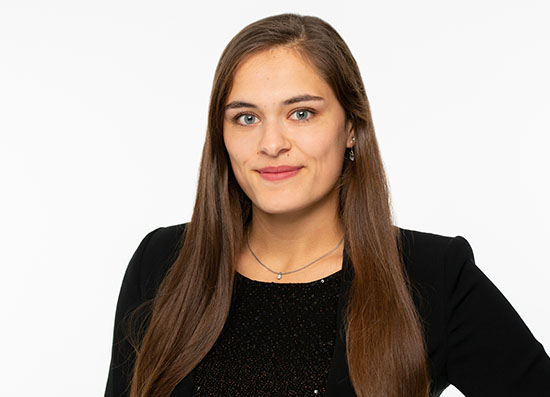 Age: 19
School: graduated in 2018 at Helene-Lange-Schule in Oldenburg
Hobbies: gymnastics, meeting friends and of course OLMUN
MUN-Experience: In 2014 I started as an administrative staff at OLMUN to get a feeling for the extensive and interesting conference. The following two years I participated as a delegate. My first experience was the representing of Venezuela in the Human Rights Council und I proceeded in the GA3rd as a Delegate of Human Rights Watch. In 2017 I had the great chance to chair the GA1st, which was a wonderful experience. I wanted to help organising more in detail at OLMUN so in 2018 I had the honor to be the Deputy President of the General Assembly.
As I enjoyed the work so much, I will be responsible for the financial stuff at OLMUN as the Treasurer in 2019.
I hope OLMUN 2019 will be as successful and great for you as it will be for us. I am really looking forward to the next OLMUN.
See you in June!