Jelto Heykants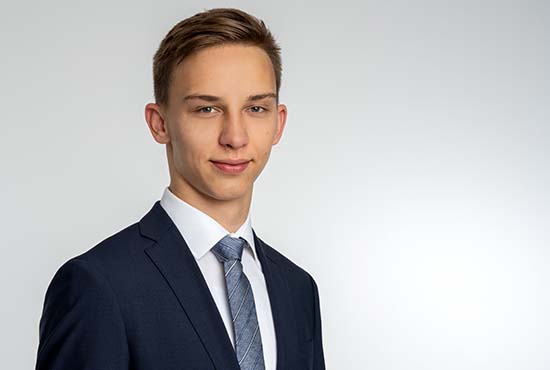 Age: 19
School: Gymnasium Cäcilienschule Oldenburg
Hobbies: soccer, table tennis, hanging out with friends and of course OLMUN
MUN-Experience:

My first contact with OLMUN was in 2018, where I participated as an Administrative Staff.
The following year I joined the Inner Circle in order to help organize these amazing events. In 2019 I got more insights on the work of the Inner Circle. Through the contacts and the cooperation of the participants in the international OLMUN, I decided to make an exchange year abroad. For OLMUN 2021 I decided to take more responsibility and ultimately applied as Executive Administrative Officer for OLMUN 2021, where I had the pleasure to work alongside my fellow. Together we worked independently in order to support the Secretariat of 2021
Right after OLMUN 2021, I was chosen to be the next Secretary General. Therefore, I have the great honour to organize the 21st OLMUN and sincerely hope that our Secretariat will be able to make that happen. OLMUN is a special conference where you can discuss political matters, improve your personal abilities and find new friends from all corners of the world.
I am looking forward to seeing you in June 2022!