Tristan Leoluca Farinella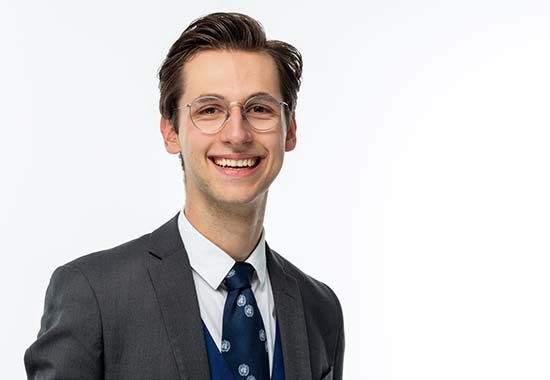 Age: 19

School: Altes Gymnasium Oldenburg

Hobbies: cooking, engaged in honorary office for youth work, doing some sports

MUN-Experience:
My MUN-Life has started in 2017 with being a delegate for Tajikistan at the OLMUN 2017. During that year we debated a lot about Sustainable Urban Development. I wanted to do more, so I joined the Inner Circle to help to organize our conference.
Being thrilled by OLMUN I participated again in 2018 as a Social Media Manager, Technical Staff and Member of the Inner Circle. I also helped to design the merchandise. After that, I wanted to go a step further so I applied for ExAdO and Chair in 2019.
After my heart already beat for OLMUN for some years, I decided to get deeper into the MUN life and was Deputy Preisdent in 2020. But sadly the conference was cancelled.

After being honoured with the opportunity to be the Deputy President last year, I am now delighted to be the next President of the General Assembly and make this anniversary OLMUN a wonderful experience for all of us!