Nika Andouz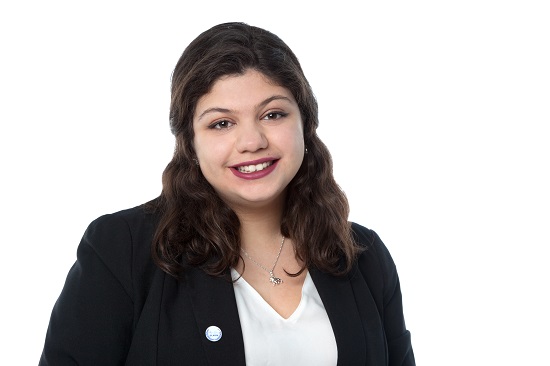 Hello everyone, my name is Nika Andouz and I am delighted to introduce myself as this year's President of the General Assembly!
I am 18 years old and graduated from the Altes Gymnasium Oldenburg last summer. My biggest interests are traveling, swimming, music and of course MUNs. The first time I came in contact with MUNs was at the OLMUN 2014. Back then I was an Administrative Staff and although I didn't have a major role in the debates, I was fascinated from the first second. I loved the atmosphere and was impressed by all the work and effort that was put into the conference. Therefore I knew that I wanted to be a part of the whole OLMUN team and joined the Inner Circle in the following year. Since then I have been a Delegate and also the Chair of two committees, the HRC in 2016 and the CSW in 2017. In this time, I did not only have a lot of fun organizing and debating, but I also met many new people from all around the world and made great new friends.
I am honored to be the President of the General Assembly at the OLMUN 2018 and I am looking forward to meet all of you in June!