Per Pagnia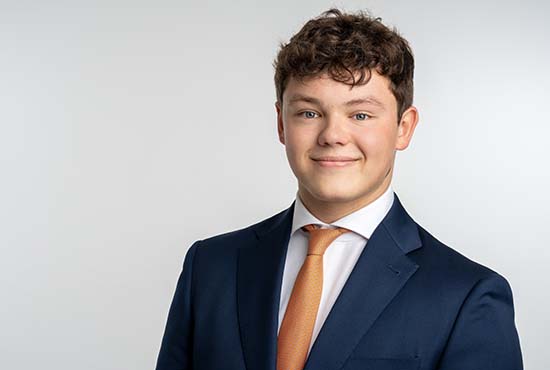 Age: 19

School: Altes Gymnasium Oldenburg

Hobbies: Handball, Golf, trainer of a youth handball team, Cars and I love cooking with friends
MUN-Experience:
My MUN-Life has begun in 2018 as a delegate at the OLMUN. I also joined the Inner Circle in the same year to help organize the conference.
Being thrilled by OLMUN I participated again in 2019 as a delegate and Member of the Inner Circle. Afterwards I decided to go a step further, hence applying for the position of a Chair in 2020. Unfortunately I couldn't take on this post due to the Covid-19 Pandemic and I became the chair of the HRC in OLMUN 2021 and had lots of fun with my Co-Chair in our online Committee.
After being honored with the post of the President of the General Assembly I am now looking forward to organize the 21st OLMUN and am looking forward to a wonderful experience for all of us!