Amelie Schmidt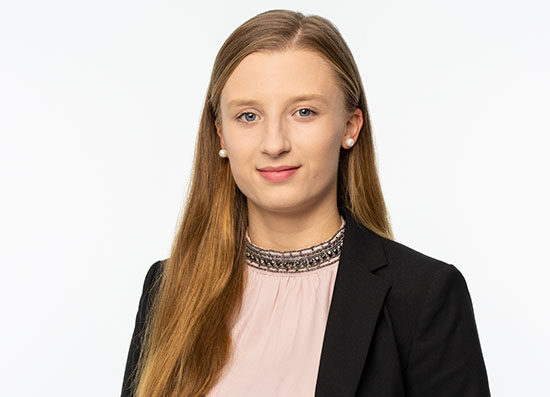 Age: 18
School: Cäcilienschule Oldenburg
Hobbies: equitation, playing the piano, photography and of course OLMUN
MUN-Experience: After participating the first time in 2016 as an administrative staff I was fully overwhelmed by this amazing event and immediately I have wanted to help organizing it.
So I joined the Inner Circle for the upcoming OLMUN 2017.
In this year I tried to help where I could and I got my first impressions how diversified the organization is.
Then I decided to take more responsibility and I had the pleasure to participate at the OLMUN 2018 as one of the three Executive Administrative Officers where I was able to support the Secretariat in organizing different kind of things.
For this year I am honored to be the next Deputy Secretary General and to be part of the Secretariat.
I am really looking forward having a great MUN and a great time with you in June!