Hendrik Ebel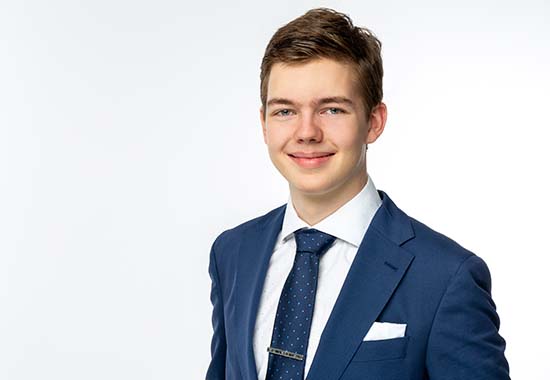 Age: 19
School: Cäcilienschule Oldenburg
Hobbies: firefighter, ballroom dancing, swimming, meeting friends and of course OLMUN
MUN-Experience:
At my first OLMUN in the year 2017 as technical staff I had the chance to get my first
impressions of this interesting event and wanted to be part of it even more.
So I joined the Inner Circle for the OLMUN 2018 and got part of this wonderful team. I got a
new sense of
how expansive the organisation is and helped in that year also as technical staff
i
n a GA. I already got into contact with the secretariat and the student officers and gained
experience working in that area.
For the OLMUN 2019 I decided to take over more responsibility and to apply as an Executive
Administrative Officer. I became an ExAdO and I was glad to be able to further the OLMUN
cause even more. My team and I got good results and worked independently in order to
s
upport the secretariat.
For the OLMUN's 20
th
anniversary this year, I feel very honoured to be the
Deputy Secretary General and to work with the other members of the OLMUN's secretariat
t
owards a great conference.
I'm very much looking forward to seeing you in Oldenburg in June 2021!