Kian Assent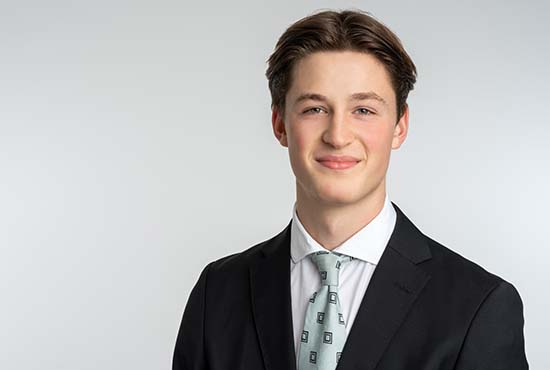 Age: 18
School: Gymnasium Cäcilienschule Oldenburg
Hobbies: sports, cooking and reading

MUN-Experience:
Back in 2018 I began my career at OLMUN as an administrative staff. Due to the great experience I decided to participate once more in 2019 which was when I represented the Delegation of Turkey at the United Nations Environment Programme. Just like the year before I really enjoyed the experience and would have been glad to join the conference in 2020. Out of… obvious reasons this didn't work out. However the next year was all the more fun and I was assigned the chair position at the UNEP-Committee.
Right after the conference, the former Secretariat honored me with the position of the Deputy President for the conference in 2022. Due to the great work of our predecessors OLMUN took place in 2021 despite the most unusual circumstances and I am looking forward to allowing OLMUN to continue next year, hopefully bringing it back to its former size!