Caroline Renz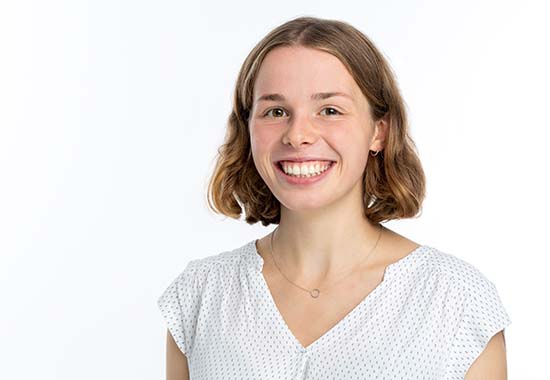 Age: 17
School: Gymnasium Cäcilienschule Oldenburg
Hobbies: meeting friends, cello and french horn, cooking, fotography and OLMUN

MUN-Experience:
In 2018, my OLMUN-journey started with being a staff. The whole conference was overwhelming and I knew immediatly that the OLMUN is something really special ans unique that I liked a lot. I was not only gratified by the interesting topics, but also by all the new things I learned and all the new friends I made.
In the following year, I represented Japan as a delegate at the Economic and Social Council.
Due to my positive experiences, I was really motivated to do more and became part of the Inner Circle. There I helped organizing the OLMUN and was one of the Chiefs of School.
In 2019, I sent in my application for being a chair, got accepted and started to prepare for chairing the UNEP at the OLMUN 2020.
Unfortunately, due to the Covid-19 pandemic, the conference was not able to take place as usual.Therefore I am all the more happy to be part of this year's secretariat. I am pleased to support the OLMUN 2021 in the special and highly valued position of the Deputy President.
See you in June!