Rasmus Conrad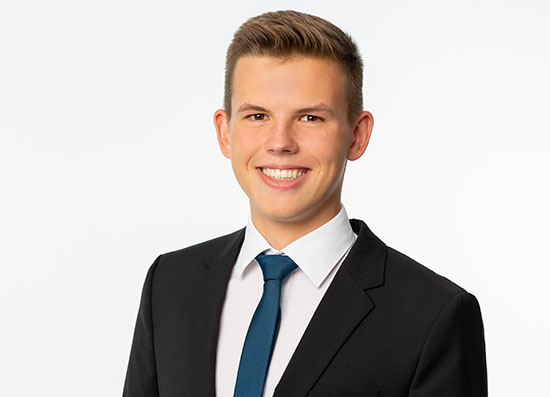 Age: 18
School: Herbartgymnasium Oldenburg
Hobbies: badminton, clarinet, tenor-saxophone, meeting friends, OLMUN
MUN-Experience:
The start of my MUN career was my participation in HerbartMUN 2015 as delegate, whereafter I joined the OLMUN Inner Circle in 2015 and helped organizing OLMUN 2016. I really enjoyed my first OLMUN experience as delegate of the United States of America in the UNEP in 2016.
After participating in several other MUNs as delegate, I wanted to take more responsibility and contribute more to OLMUN, which is why I chaired the African Union in 2017 and the Arab League in 2018.
Since I had so much fun chairing, I was delighted to become this year's Deputy President of the General Assembly and I'm really looking forward to a great conference!
See you in June!