Tammo Strack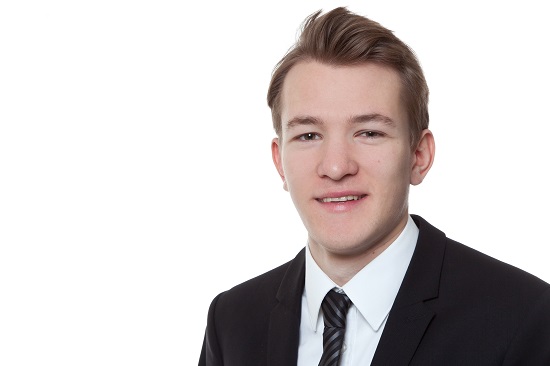 Age: 20
School: BBS Technik Cloppenburg graduating in 2017 as specialist for event technologies
Hobbies: Skiing and snowboarding, kiting, climbing, technics and of course OLMUN
MUN-experience:
My OLMUN history began in 2014 when I was part of the technical staff. After the OLMUN I joined the Inner Circle, because I was fascinated of the planning processes
So, in 2015, my part was to organize the technical equipment, for example for the Opening ceremony, the committees and the party. Last year, the range of my responsibilities became even wider with being the Technical Coordinator and that filled me with lots of fun.
And after my exciting OLMUN career, it is an honor for me to be part of this year's secretariat.
I'm looking forward to seeing you in May!