Marleen Schmidt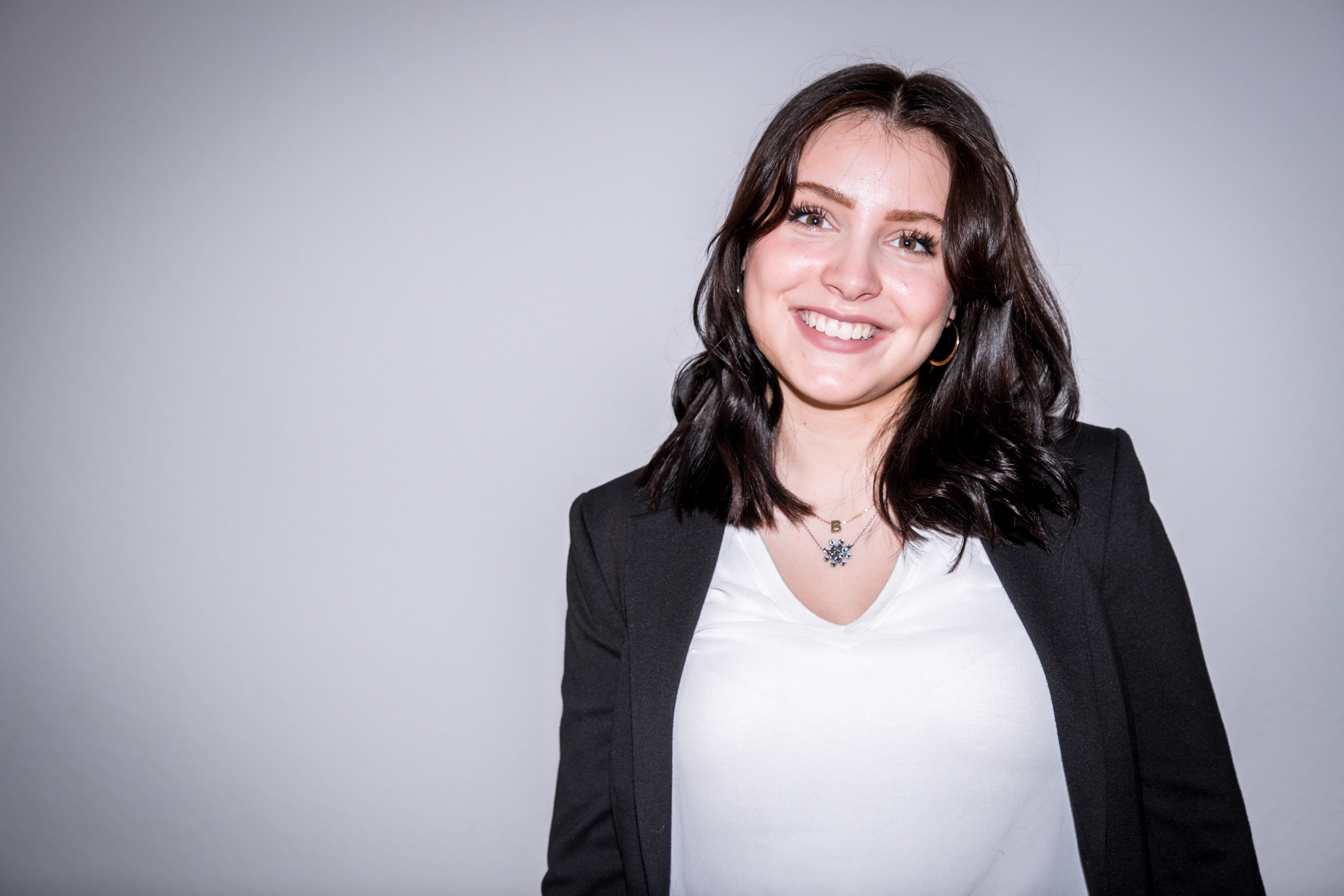 Age: 18
School: Gymnasium Cäcilienschule Oldenburg
Hobbies: baking , politics and OLMUN
MUN-Experience:
My first OLMUN experience dates back to 2019 when I gained some initial insights in the conference as part of the Administrative Staff. Not only was I impressed by the fact that students could (apparently) organize such a large-scale event all on their own, I also immediately caught what we usually call the 'OLMUN fever'. Hence, I decided to join the Inner Circle for the preparations of the next conference in order to more actively contribute to this extraordinary event.
During the following three OLMUNs — in 2020, 2021 and 2022 — I was given the chance to do so as a Housing Coordinator or, respectively, a Chief of Hosting, gaining further experiences as I enjoyed to meet and stay in touch with many of our international guests.
Last summer, I was given the honor of being elected to the Secretariat as OLMUN's treasurer, and I am looking very much forward to an amazing conference alongside you all in June!