Amélie Vocke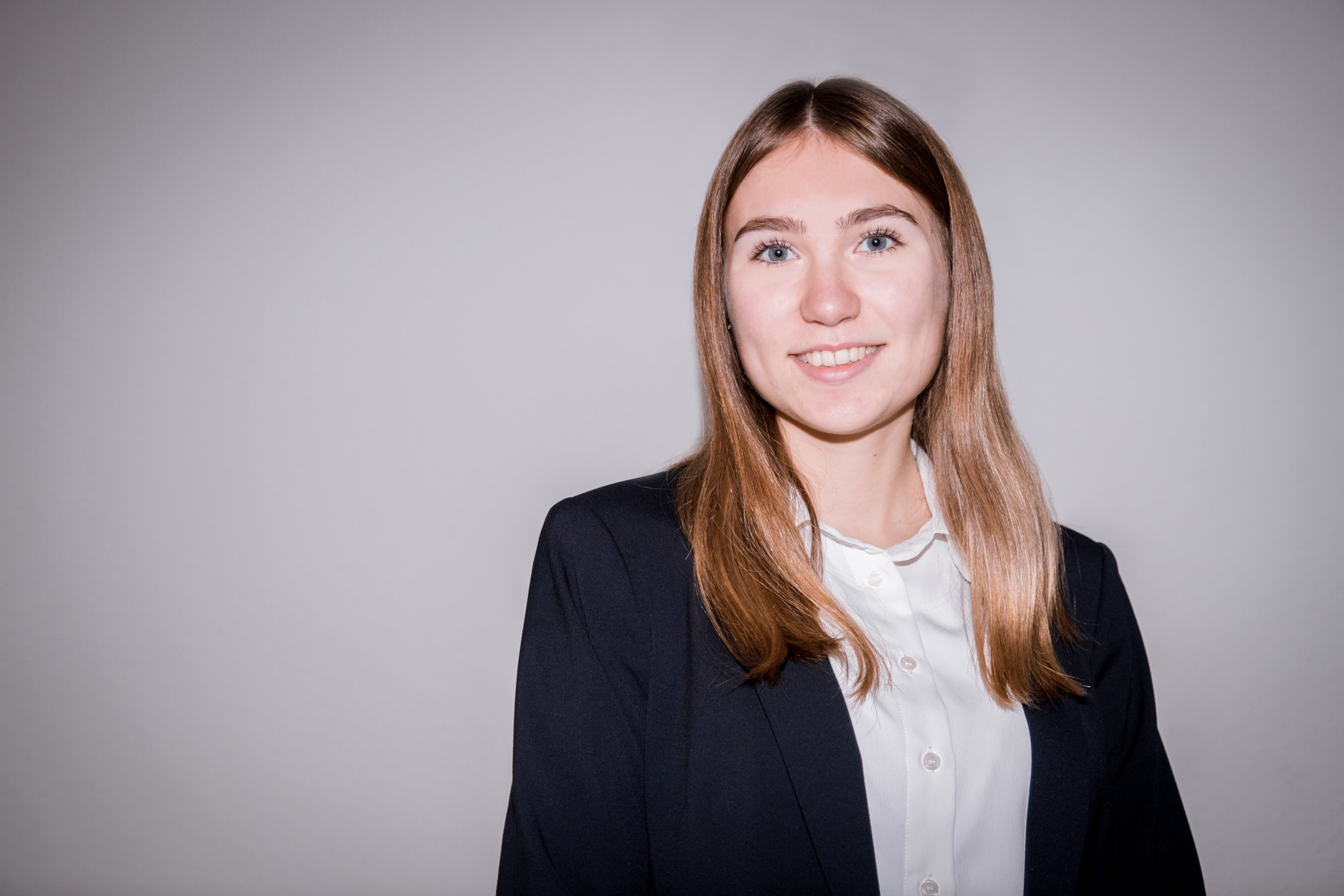 Age: 18
School: Gymnasium Cäcilienschule Oldenburg
Hobbies: field hockey, meeting friends, and of course OLMUN
MUN-Experience:

Back in 2019, I participated for the first time in OLMUN as an Administrative Staff. Being thrilled by this amazing event for students all around the globe, I decided to go a step further and joined the Inner Circle to help organize the next conference. I hence became Social Media Manager, but unfortunately wasn't able to perform this position as usual due to the global pandemic.
In 2021, I decided to make an exchange year abroad where I gained new experiences and once more became aware of the importance and opportunity OLMUN has to offer.
For OLMUN 2022 I decided to take over more responsibility and became Chief of Press. I enjoyed coordinating the journalists' team and designing the "Digital Daily Diplomat" and the printed version of the "Daily Diplomat".
For the 22nd OLMUN conference in 2023, I feel sincerely honored to be Secretary General and continue the great work of the former Secretariat alongside my fellow team.
I am looking forward to seeing you in Oldenburg in June 2023!