Mika Jelko Niederheide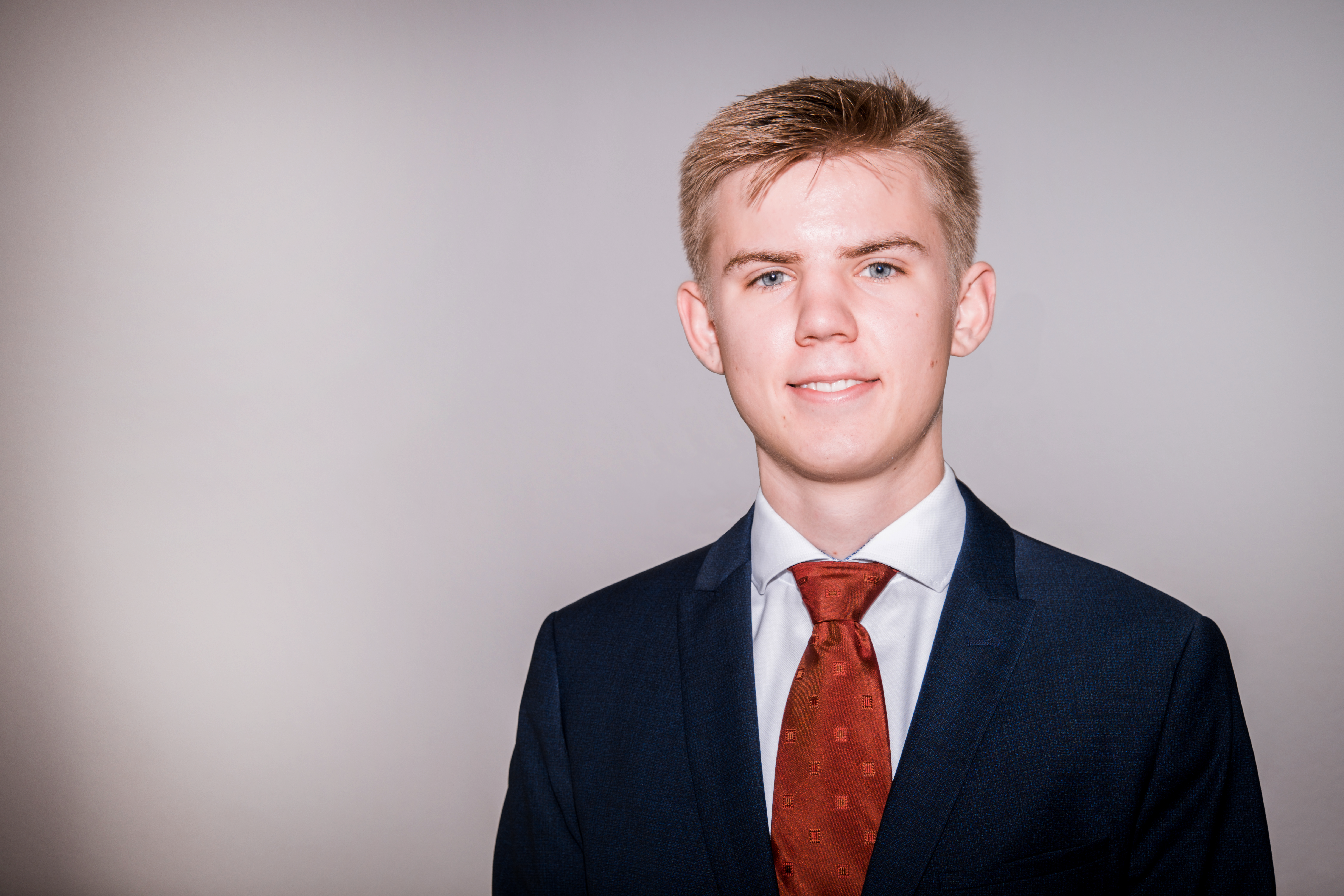 Age: 19

School: Helene-Lange-Schule Oldenburg

Hobbies: sports, meeting with friends, reading and OLMUN
MUN-Experience:
My OLMUN experience began by seeing an Instagram story of a friend. He motivated me to join the Inner Circle meetings and reminded me of my mother encouraging me to take part in the OLMUN. She always spoke of joining the OLMUN Housing Programme and creating new international friendships from which we can learn so much.
So I joined the Inner Circle. After getting comfortable in the Inner Circle I felt ready to take on more responsibility by chairing the SOCHUM committee (aka GA3rd). This experience not only improved my understanding of the OLMUN, its procedures, and the United Nations in general but also lead to personal development.
These past experiences as well as my interest in different cultures and politics motivated me to put even more effort into supporting the OLMUN and creating this amazing and educational event for students around the globe.
Being honored with the position of the President of the General Assembly I am very much looking forward to welcoming you to OLMUN 2023 in June!