Anna Siebels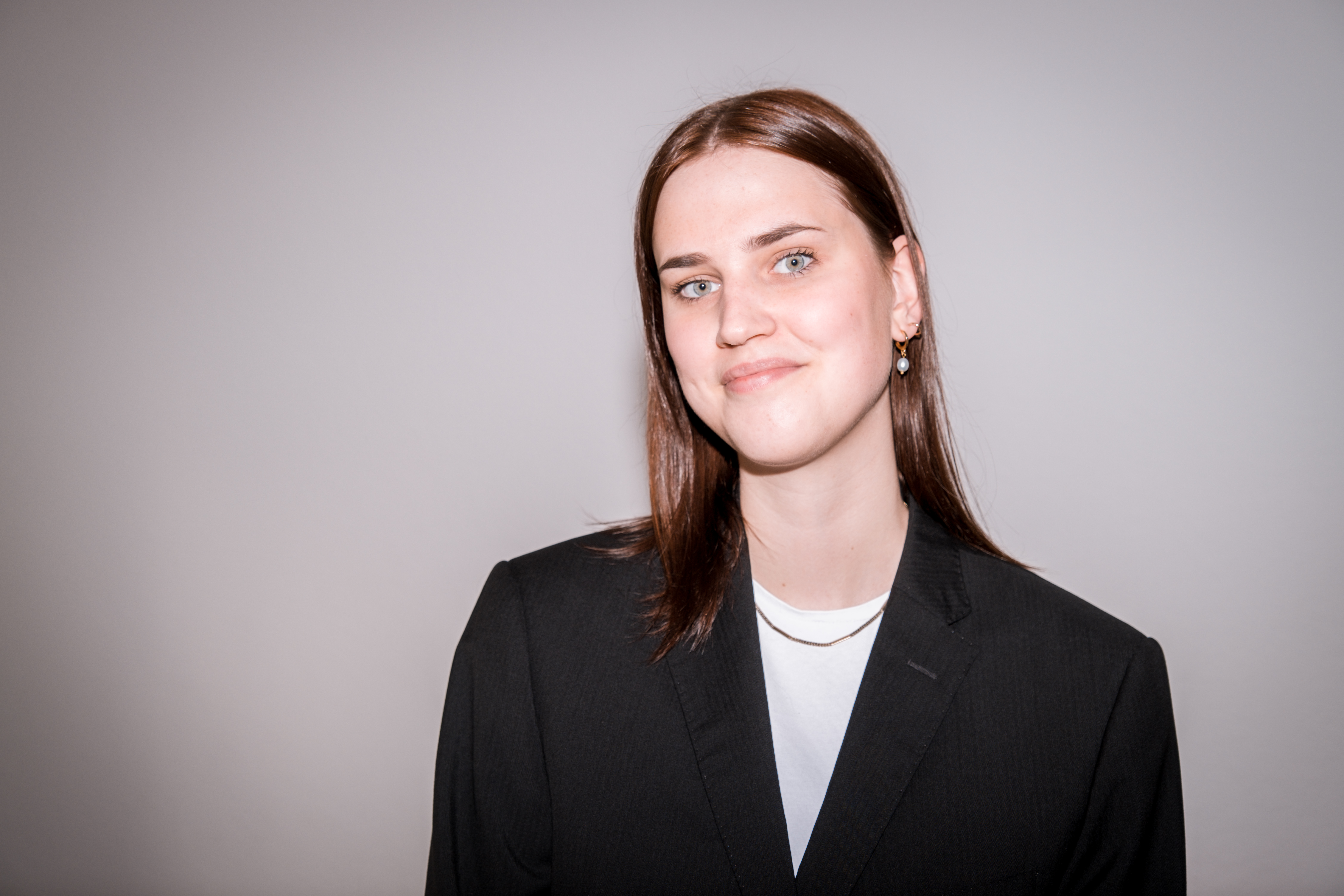 Age: 20
Current Employment: voluntary social year at an elementary school
Hobbies: sports, cooking and reading

MUN-Experience:
My first experience at OLMUN was as an administrative staff. In 2018, I participated for the first time and gained many new impressions and experiences.
In order to learn and understand the conference even better, I participated again as a staff in 2019. Since I enjoy organizing so much, I also joined the Inner Circle that year to get to know the insights of the conference and to help organize this amazing event.
In 2020, the OLMUN was unfortunately cancelled, so it was not until 2021 that I expanded my knowledge as a delegate in UNEP, became more self-confident, and knew the proceedings of the conference very well by now.
Therefore, I decided to apply as Chair in 2022 and did so in the UN Women committee. It was great to get to know a new side of the OLMUN and get out of my comfort zone.
Since I enjoyed the responsibility and leadership so much, I am now even more excited to have the opportunity to organize the OLMUN this year as Deputy President of the General Assembly.
I am very much looking forward to seeing you in Oldenburg in June 2023!