The Inner Circle (IC) is a team of about 50 students from Oldenburg and the surrounding areas. Its work starts shortly after the end of an OLMUN, since the new conference must be prepared! The IC chooses committees, develops their agenda items, and takes other important decisions related to the conference's concept.
For every conference, the Secretariat recruits motivated IC members as Student Officers or Chairs. Student Officers organise different departments such as housing, entertainment, press, or staff, covering all areas of the conference.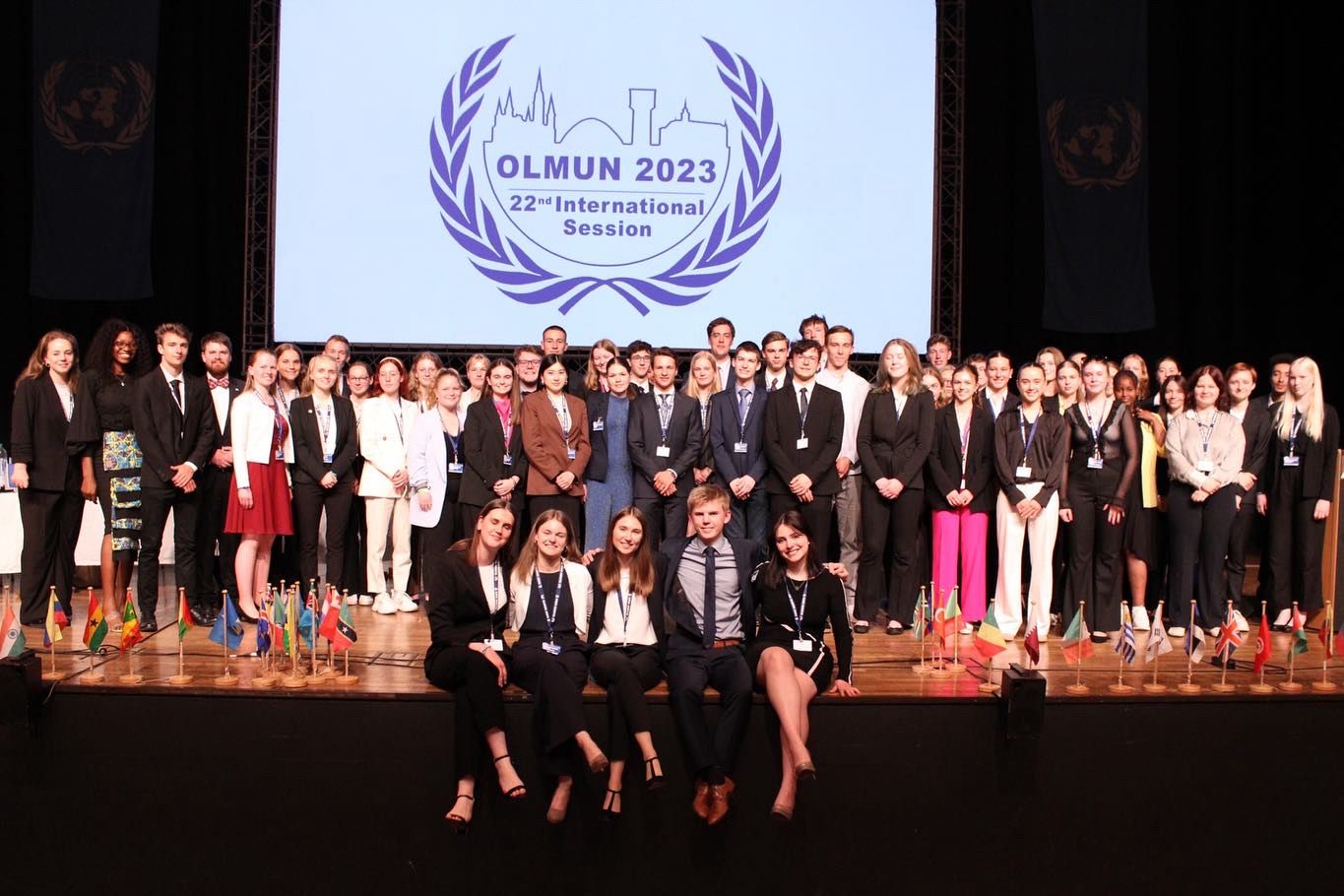 Inevitably, all this work takes a lot of time and dedication, but nevertheless a lot of new students who join the IC each year and thus get the chance to participate in the organisation of this great event. The IC faces new challenges each year, but offers a unique possibility for students to strengthen their leadership skills and to meet new people.